– The full-cast audiobook version of my memoir is available on Audible.com.
– 15 hours long, recorded with 94 voice actors, and infused with all 41 original songs
5-minute video promo: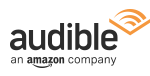 5-minute audiobook retail sample
(promo used on Audible.com)                                    5:00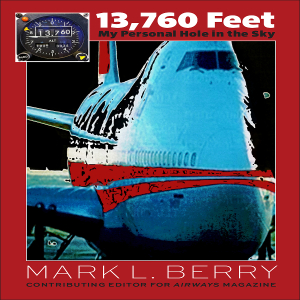 Excerpts from 13,760 Feet have appeared in Airways magazine (I'm a contributing editor), and also AOPA Flight Training, Connecticut Newspapers, Epiphany, ERAU EaglesNEST, So…Stories, The Stoneslide Corrective, The Story Shack, TARPA Topics, Under the Sun, and Write This. I have refined my prose at Fairfield University's creative writing MFA program.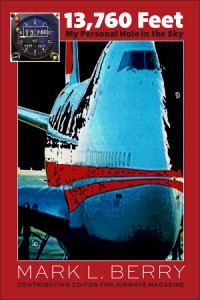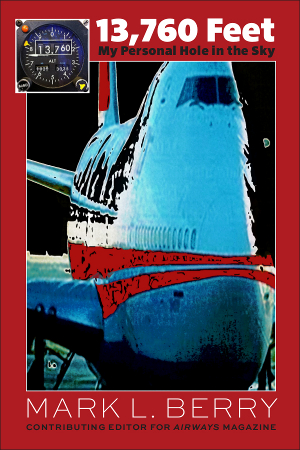 For more about the E-book and Print versions (click here)