April 20th, 2013 Graze magazine issue 3 release party photos – click here
My short story "Wild Hair Up Your Nose" appears on pages 36-39
So Stories is a monthly story-telling venue hosted by Teya King at Urban Eats in St. Louis. Teya invited me to speak at he inaugural event in early March, 2013.
 Performed by Mark L Berry with introduction by Teya King

My short story "Bike = Freedom' was just published on 4'33″ – The Audio Magazine.
It's podcast # 64 at: http://www.fourthirtythree.com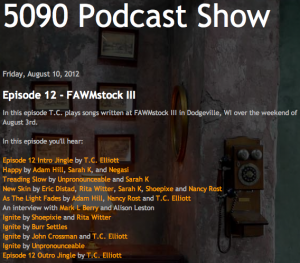 Podcast by TC Elliott from FAWMstock 2012 Music Writer's Gathering in Dodgeville, WI including an interview with Alison Leston and myself describing my experience collaborating with FAWMers (musicians) for the companion songs to my audiobook Pushing Leaves Towards the Sun. (This podcast is 32 minutes long. Interview appears at 13:20)
Click here for Nikki Dwyer's beautiful review of my writing and 7/11/2012 audiobook launch.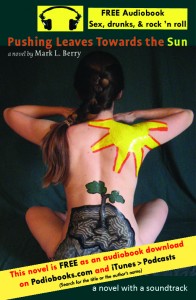 Pushing Leaves Towards the Sun releases as a FREE audiobook on 7/11/2012 on Podiobooks.com and iTunes > Podcasts.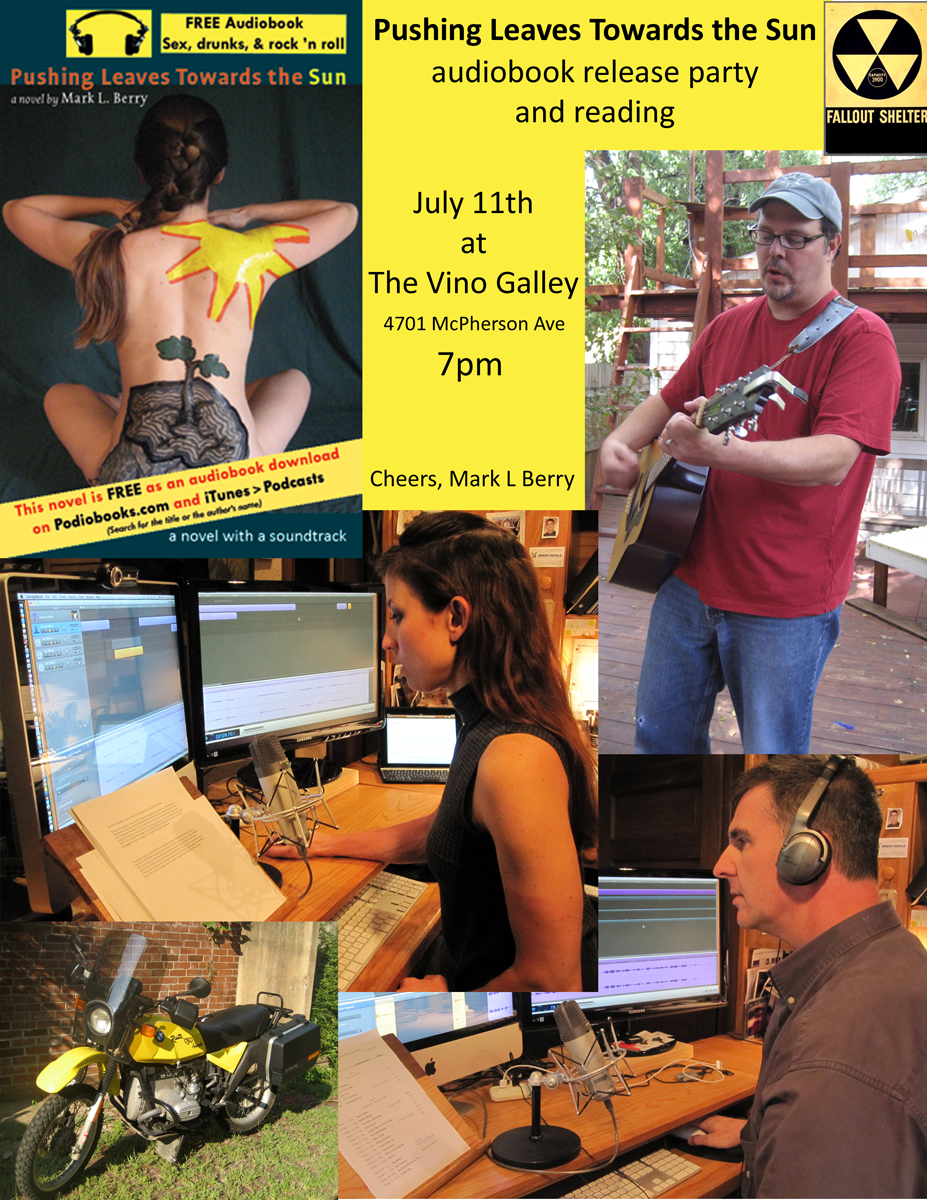 Click here for the 7/11/2012 launch party at The Vino Gallery in St. Louis, MO.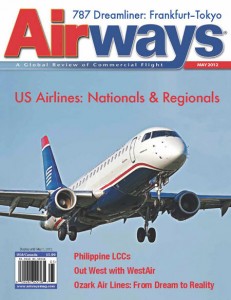 Airways magazine has added me to the masthead as a Contributing Editor as of the May 2012 issue.

I graduated. Master of Fine Arts in Creative Writing from Fairfield University
January 2012.
Here's a Stag Spotlight about my low residency MFA experience at Fairfield: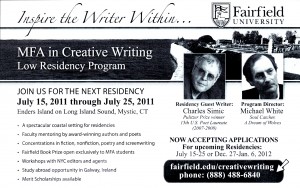 48 Hour Film Project 2009 – Reflected Reflections
- a 7 min 50 sec YouTube Horror Movie that aired at the Tivoli Theater at 9pm on 06/11/2009
Here's a video of me reading three poems at "Poetry, Prose, and Pints" at Dressel's Pub on May 5th, 2009. The poems are:
Where
Sounds of Flight
The Veteran
April 2009 News—
My winning picture in the Nelson DeMille photo contest for the release of his novel – The Gate House
Feb 24th 2009 Radio Interview on "The U" with Travelin T.
Videos and Audio on my PRESS RELEASES page.
My second novel Street Justice originated as a November challenge. I wrote the rough 50,000-word first draft during National Novel Writer's Month (affectionately known as NaNoWriMo) in November 2008.
Billy and Lindy are back from Pushing Leaves Towards the Sun and life two years later has a way of developing 11 more original songs.
February Album Writing Month
www.FAWM.org
marklberry
Februarys in 2009, 2010,2011
progress: Winner!
SCRIPT FRENZY (100 pages in 30 days)
April 2009
progress: Winner!
Developing the screenplay adaptation of my 1st novel
Pushing Leaves Towards the Sun