Here is a tribute to some of my favorite authors, who I've had the honor of meeting.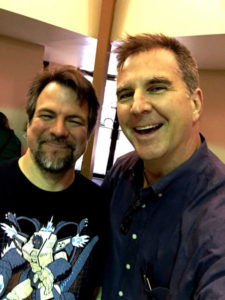 Sci-fi/Fantasy Author A. Lee Martinez (Alex)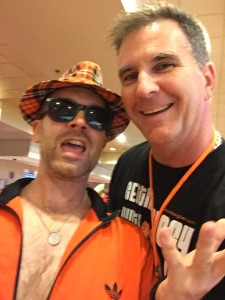 Podcasting champion and prolific sci-fi/horror writer Scott Sigler at his 5th annual SiglerFest in Las Vegas – October 2015.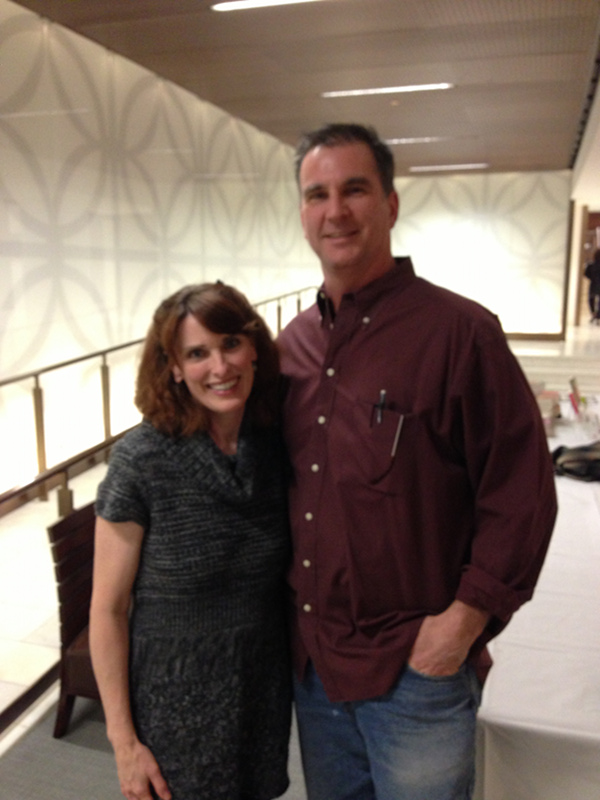 Susan McBride at the St. Louis Central Library.
Known for her Debutante Dropout Series novels, I throughly enjoyed her memoir.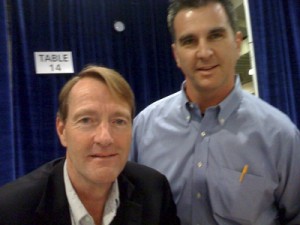 Lee Child at Book Expo America – NYC.
Long live Jack Reacher!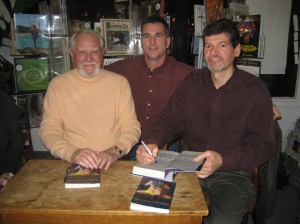 Clive and Dirk Cussler at Left Bank Books
– St. Louis, MO.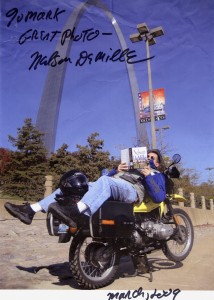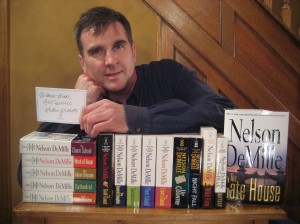 No, I haven't met Nelson DeMille, but I did win his photo contest promoting his novel The Gate House. Yes, I have read all of his novels.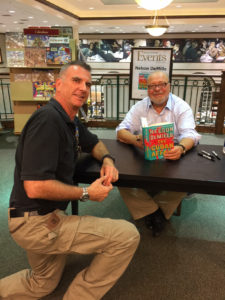 Update, October 2017. I met Mr. DeMille at his Dallas reading 🙂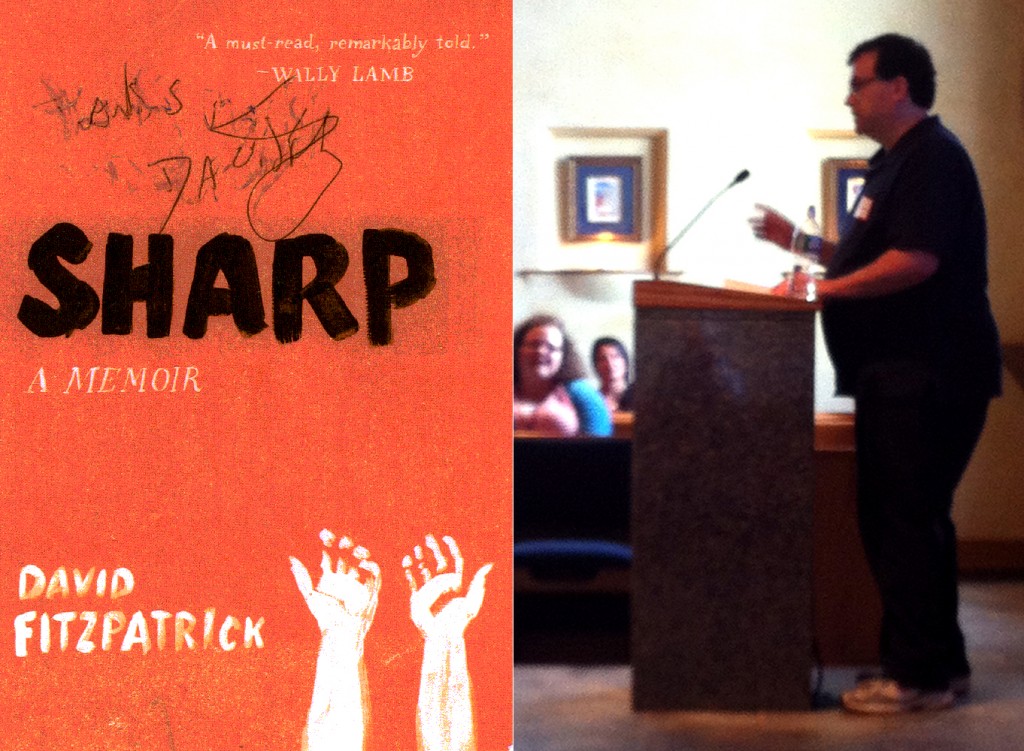 My FU-MFA classmate
David Fitzpatrick
scored big with his memoir.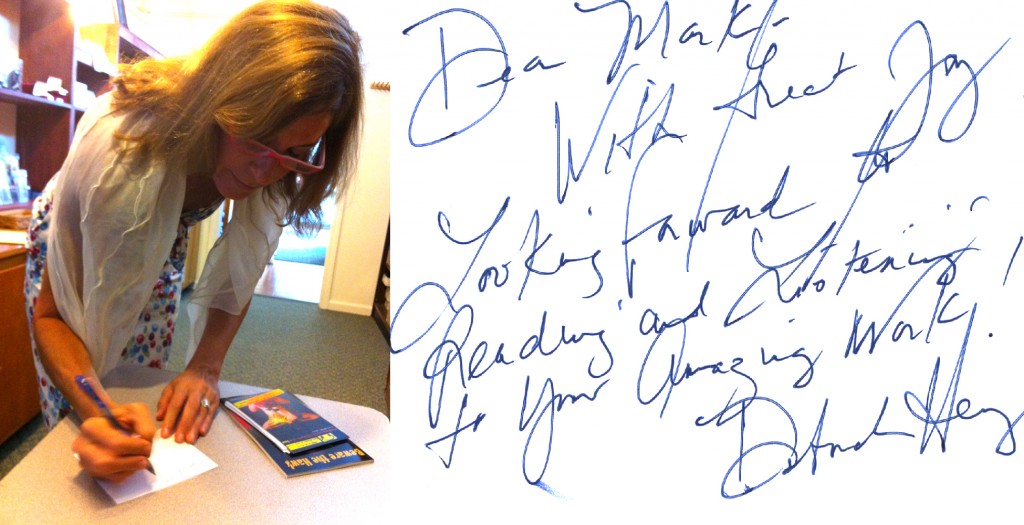 Yeah Deb,
The Whipping Club made Oprah's 2012 Summer Reading List.
Deborah Henry
FU-MFA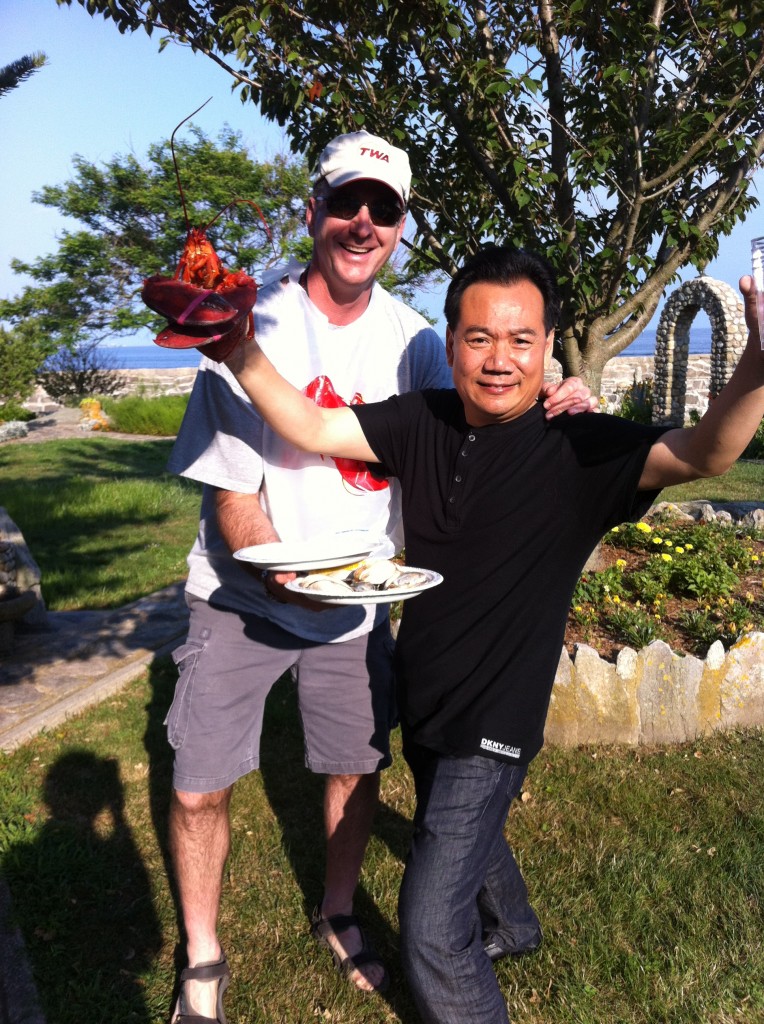 Da Chen
FU-MFA Faculty
One of my absolute favorite authors, and amazing guy. And this is the way to autograph a book–he's a calligraphy master.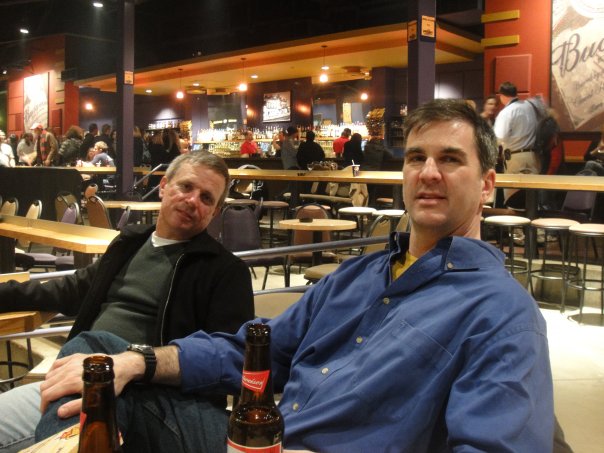 Leland 'Chip' Shanle Jr and me.
His historical fiction includes:
– Project 7Alpha
– Vengeance in the Pacific
– End Game
Here are more photos with other celebrities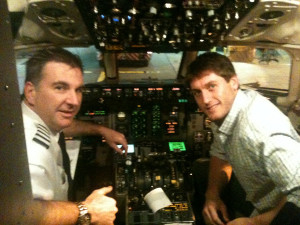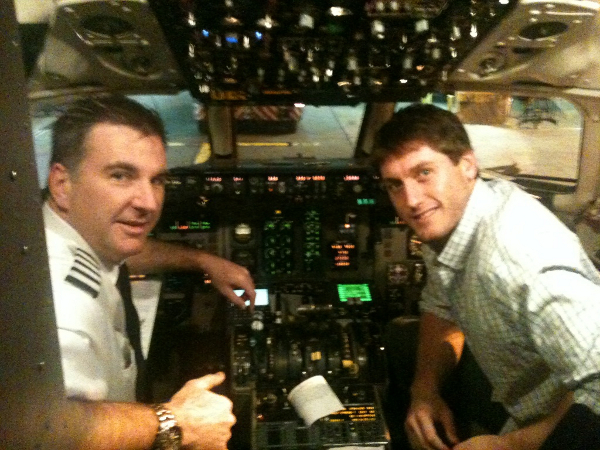 2011 World Series MVP David Freese
(St. Louis Cardinals)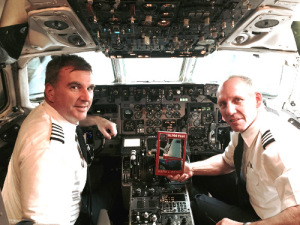 Hockey Great (and airline pilot) Al Secord
(Chicago Blackhawks, plus 3 other teams)
For more photos got to my Memoir Photos Page