Brief Bio:
Mark's an airline pilot with an MFA from Fairfield University, contributing editor for Airways magazine, and former managing editor for Mason's Road literary journal. His work has also appeared in 4'33", Aerospace Testing Int'l, AOPA Flight Training, BMW Owners News, Connecticut newspapers, Epiphany, ERAU EaglesNEST, Graze, LIFT, MilSpeak Memo, Port Cities Review, Rogue, So…Stories of Life, The Stoneslide Corrective, The Story Shack, TARPA Topics, Under the Sun, and Write This. Mark was raised a Connecticut Yankee, spent many years as a Missouri Midwesterner, spent a stint in Texas, and currently lives in Southwest Florida.
A few words from Mark: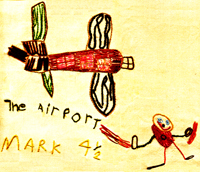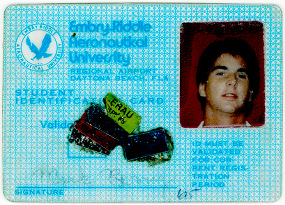 My memoir opens with this photo of a wand-waving signalman steering a plane into its parking spot. I sewed it with yarn on canvas at age 4 ½. Six days after my high school graduation, I began an aviation degree program at Embry-Riddle Aeronautical University. I was only seventeen, and I craved flying. The story of how I made it into the cockpits of TWA's commercial jets, only to learn my fiancée Susanne was killed (along with all 230 passengers and crew) onboard TWA Flight 800 when it blew up off the coast of Long Island, is my story that I share in 13,760 Feet—My Personal Hole in the Sky.
In order to bring that story to life, after chewing on my grief for what felt like an eternity, I returned to school twenty-five years after earning my undergrad degree. Fairfield University's creative writing MFA program is low residency, so I was able to elevate my writing skills, while continuing to fly as an MD80 captain. The degree program lasted two years, but I invested two additional years of effort into my memoir to insure that it represents my experience at my highest level. It was both difficult, and cathartic to write, and I feel quite naked on its pages.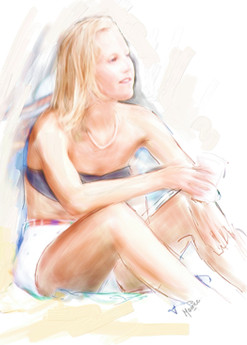 I continue to write about aviation in Airways magazine where I am a contributing editor, and many of my memoir's chapters have appeared as articles.
My first novel Pushing Leaves Towards the Sun is available as a free podcast audiobook on iTunes. I love to give that story away in audio format because many people who are suffering from survivor's guilt and grief can relate to it. Also, it integrates a dozen original songs,and audio is the best format to experience this combination of music with story telling. And as a free download, it is a great way to introduce potential readers and listeners to my writing. I am in the process of revising an early version of my second novel Street Justice and plan to release it in various formats during the fall of 2014.
Thanks for stopping by my website, and I hope you enjoy reading my work as much as I love writing it. If you know any authors, then you know we write because we have to. It is an obsession, or a calling, or a curse—take your pick. I couldn't have enjoyed my life if I didn't learn to fly, and I couldn't have found happiness again if I didn't answer to urge to write.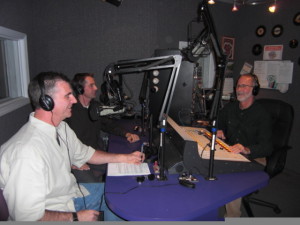 Cheers, Mark L. Berry
To contact me: mark@marklberry.com
Here's my Amazon Author Page
Mark's Memoir: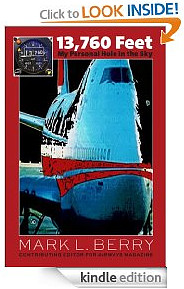 Order this novel as a Kindle e-book on Amazon.com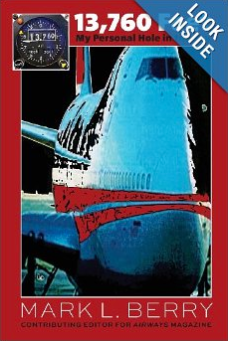 Order this novel as a 6×9 Paperback on Amazon.com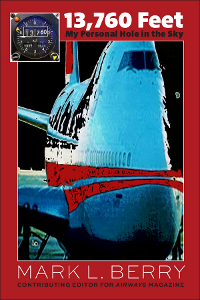 Now taking orders for signed copies of the 6×9 paperback.
Note: there will be some delay in shipping as I have to handle these orders myself.
– 348 pages
– 6″ x 9″
– Paperback