So Stories is a monthly story-telling venue hosted by Teya King and located at Urban Eats in St. Louis. Teya invited me to speak at he inaugural event in early March, 2013.
Spoken Live Podcast                                                     11:57

 Performed by Mark L Berry with introduction by Teya King
This story "Nanette Saves the Day" is a tribute to my friend Nanatte Terbush who passed away in 2012 due to cancer.  It reveals how alive she was, and how I became honored to know while I was a co-pilot for Command Airways during the mid Eighties and Nanette was an even newer flight attendant.
Both the audio story and my longer article "Cutting My Winter Teeth" (with the companion song "The Box the Twin-Otter Came In") that appeared in the January 20122 issue of Airways magazine are incorporated into my memoir 13,760 Feet.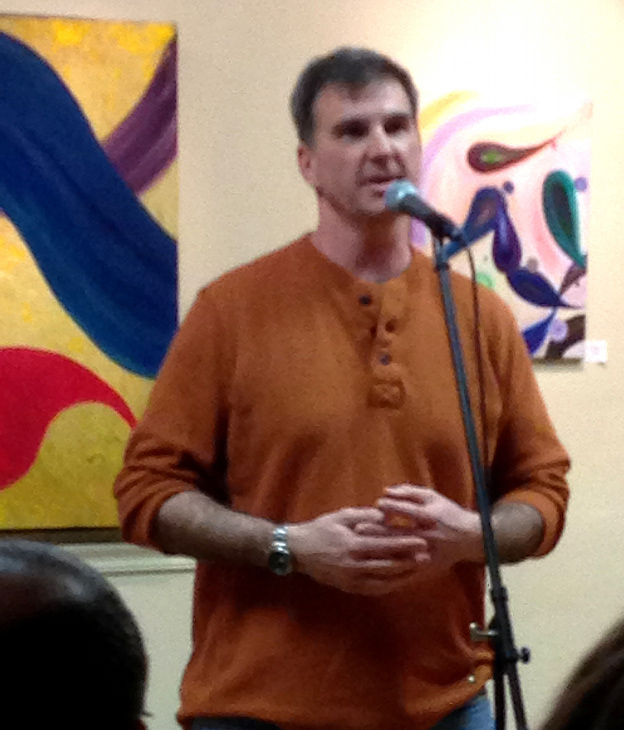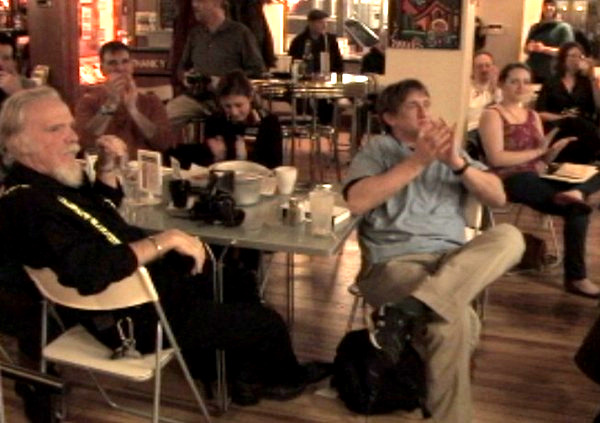 In Memory of Nanette