I met Deb through an editorial about her developing NaNoWriMusic on a weekly Q&A post during NaNoWriMo in November 2008. She introduced me to a forum that supports February Album Writing Month (FAWM). In addition to her NaNo writing and her FAWM songs, her 2008 project "Monday's Music" demonstrated she had the fortitude to create a new song every week for the entire year while blogging about it! Both her talent and her drive impressed me. She went on to introduce me to Mal and TC Elliott through FAWM and they became part of my song writing circle as I wrote the lyrics to Street Justice during February of 2009.
Here's an exerpt from Deb's Bio –
By day, Deborah works as an assistant in a health care setting. When she's not working, writing, or recording she also enjoys knitting, watching hockey, or submerging herself in a good book.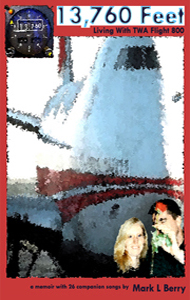 Long Live the Pigship

– Performed by Mal & Deborah Linden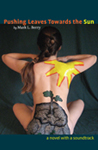 Just Another

– Performed by Deborah Linden, and Mal
For more about Deb please visit her website – Deborah Linden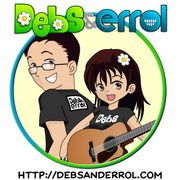 Debs and Errol Elumir have an two-person amazing band promoted brilliantly through a running self-made comic on their collaborative fan Facebook page: https://www.facebook.com/debsanderrol