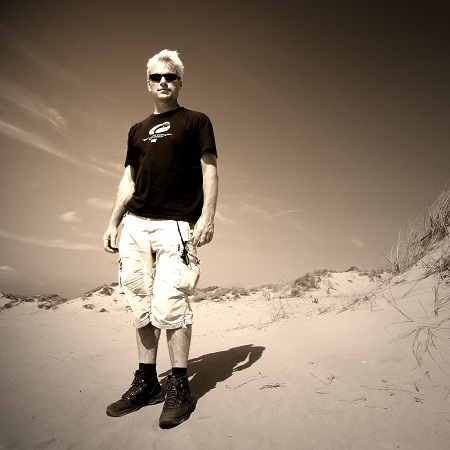 I met Max through February Album Writing Month (where musicians meet online to collaborate and create 14 songs in 28 days every year). You can find him there simply as – Max
I posted the lyrics to Keep the Giant Life Raft Inflated and he ran with them. It's now the companion song to my memoir chapter of the same name.
BIO:
Max Vanremmerden is a singer/songwriter who is self-proclaimed as "a non pretentious do it yourself home recording autodidact from Amsterdam, Holland." He is passionate about creating music, and a dozen CD covers adorn his home page.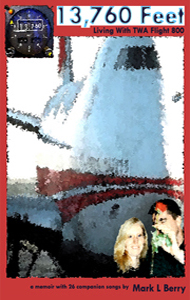 Keep the Giant Emergency Life Raft Inflated

– Performed by Max Vanremmerden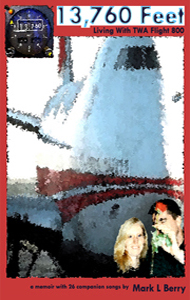 Ode to the Relief Pilot

 – Performed by Max Vanremmerden