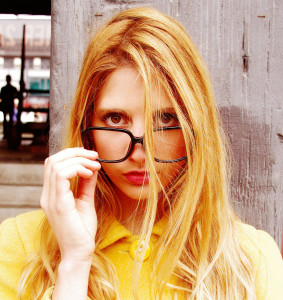 I met Meri Amber through FAWM (February Album Writing Month) in 2015 where she stole everybody's hearts with her debut in our songwriting community. I had to wait for her to complete her 14-song, 90s-themed, new album; but then she brought the Rise theme song to life with my lyrics. I was wrapping up my memoir as an audiobook after two solid years of recording and mixing, and decided I just had to have her involved with this project. I wrote the lyrics for one more companion song (the 41st for this audiobook) and turned her loose with my words. What she created is "I was Home in the Air" and it is infused into Chapter 25.
Meri Amber is an Australian singer/songwriter. She is hard working and seems at ease with her self-promotion–an art form all on its own. Here's an excerpt from the bio on her website:
Overall, I want to be the first chick to perform in space, to have a song for every situation, to have shows that are festivals with exhibitions and I want to get so famous that someone names a tea after me.
Either way, I hope you get a smile or a tune stuck in your head. If you like my stuff, sign up to the mailing list and hit up social media. Self-promotion sucks like you wouldn't believe, so any time you share my material you're being an absolute legend.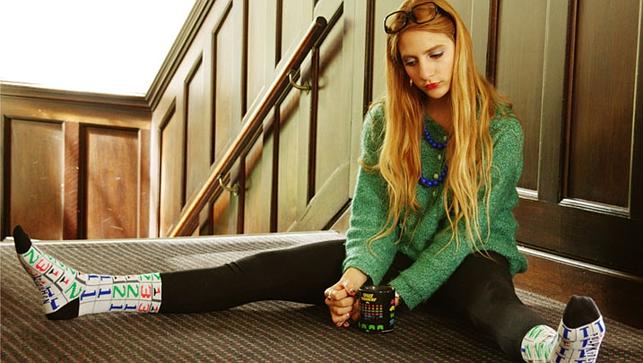 I Was Home in the Air

– Words by Mark L. Berry
– Music by Meri Amber
– Performed by Meri Amber
VIDEO
RISE – Private flights, at commercial rates

– Words by Mark L. Berry
– Music by Meri Amber
– Performed by Meri Amber
Tofu Is Bad for You

– Performed by Meri Amber
– Words by Mark L Berry
– Music by Meri Amber
For more about Meri Amber, visit her website: http://www.meriamber.com