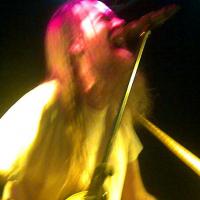 His real name is Tom Jones, but well, that name is sort of already being used. I met Toast at FAWMstock 2011—a gathering of original music makers called FAWMers (February Album Writing Month participants) at the Old Mill in Emlenton, PA.
He accepted my challenge to write the music and record The Secret the Darkness Completely Concealed that is the companion song to my chapter of the same name in my memoir 13,760 Feet – Living with TWA Flight 800.
Tom also recorded the song How Crazy You Make Me for my second novel Street Justice.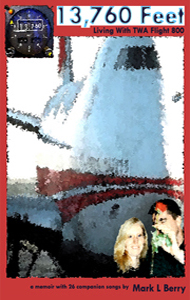 The Secret the Darkness Completely Concealed

 – Words by Mark L Berry & Music by Plain White Toast
– Performed by Plain White Toast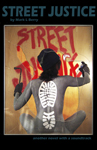 How Crazy You Make Me

 – Words by Mark L Berry & Music by Plain White Toast
– Performed by Plain White Toast
Two Pilots in Training

– Words by Mark L Berry & Music by Plain White Toast
– Performed by Plain White Toast