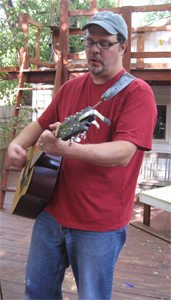 I've known Chris literally all of his life. Our backyards adjoined when he was born two years after I was. He and his brothers have been my friends-like-brothers for a lifetime.
Chris is the proud writer, editor, and publisher for The Food Kitty Newsletter which he brags is "distributed to dozens and read by several." I'm proud to be on his distribution list and the sole paid advertiser. My novel Pushing Leaves Towards the Sun got a 5-Star Food Kitty Rating – the highest and only available rating!
Chris is working on his first novel, a murder/suspense story about the unexplained death of the Saugetuck Bigfoot Research Center guy. I think it starts with, "Why would anyone want to kill the Bigfoot research guy?"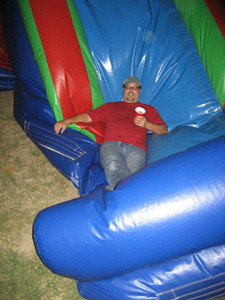 Chris and his son Malakai, a cellist at UCONN on a music scholarship, are working on several song collaborations. Chris and I wrote Closed – The Short Story and the Song together.
Chris owned an operated a muffler shop which he recently sold. He's taking writing classes in NYC, working on his camp in Maine, and planning to travel and teach ESL along with his wife Carol after she retires as a tenured teacher in Greenwich.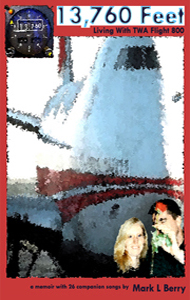 Tighty-Whitie Deep Sea Divers

– Performed by Christopher Madden & Malakai Madden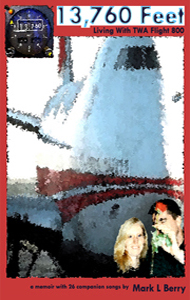 Tryin' to Get Off Island

– Performed by Christopher Madden & Malakai Madden

Closed – The Song

 – Performed by Cleveland Brown & Mark L Berry
– Written by Christopher Madden and Mark L Berry