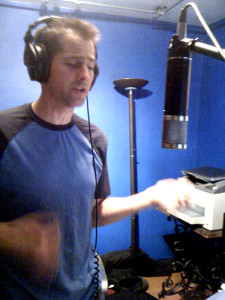 I met Greg at a St. Louis Writer's MeetUp in early 2009 where he approached me with an interesting proposition: He had a 7000 word children's story that his agent told him was 6000 words too long for an illustrated publication. Not ready to give up on his work, Larry the Blue Dolphin, he asked if I'd be interested in working with him to convert it into an 11 or 12 song music novel. I was immediately intrigued. Greg and I rewrote the story in the form of lyrics and he began recording the songs, which I'm proud to say turned out every bit as well as we hoped for. Whether the world is ready for Larry the Blue Dolphin or not remains to be seen, but I had a blast helping bring his vision to life.
Through the writing and recording experience I had with Greg, I invited him to sing the vocals for If I'm Only Dreaming. Greg is not only a talented writer, song writer, and performer, he also has a work ethic and drive that rivals my own and I'm extrememly happy to work with him.
Greg has also written a full-length novel, For What It's Worth, which is currently being shopped around.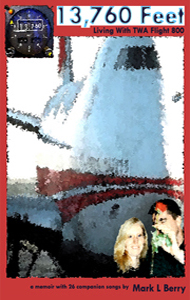 Pilots of the Caribbean

– Performed by Greg Evets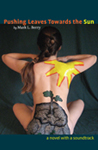 If I'm Only Dreaming

– Performed by Greg Evets & Don 'Lefty' Williams
– Produced by Jeff Moseley & Cleveland Brown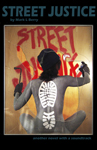 Rough Draft

Performed by Greg Evets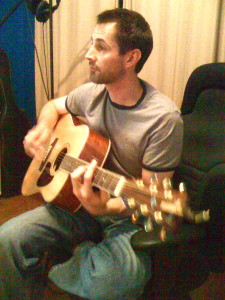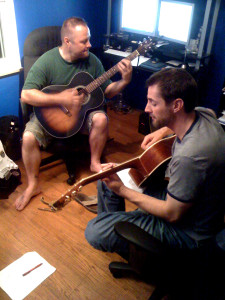 Go to the Music Artists Index Page